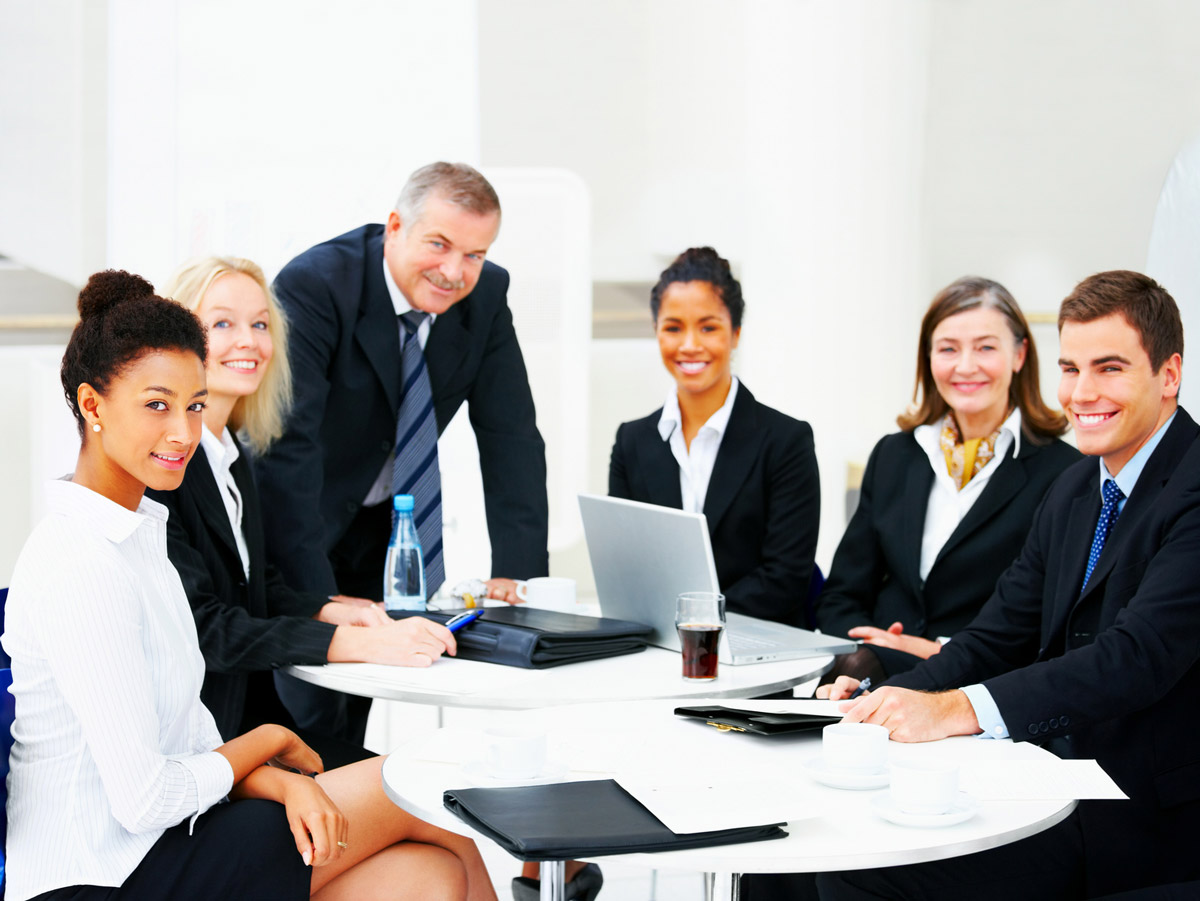 IP Subnet Zero Solutions provides customized and comprehensive IT and network solutions to small and medium sized businesses, financial institutions and even healthcare facilities. We specialize in full-service IT management to companies with services and security requirements.
Founded in 2004 by experienced network consultants, IP Subnet Zero Solutions is a privately managed and licensed service provider which provides years of experience to your IT requirements. We pride ourselves of having good communications, quick response, and an experienced technical staff.
Our main aim in this business is to provide our customers with cost effective and quality solutions based on proven technologies. IPSZ is providing a level of commitment and detail that is quickly growing into the best in the market. Our service center provides 24 hours dedicated consultation to our clients. The thing that separates us from other IT solution experts is our ability to tailor the structure of our services according to the needs of every client. Our team works diligently to support in-house calls, escalation plans and remote aid to meets the requirements of our clients. Believing that no two clients are the same, we do not build our service requirements on the same model for every criterion.
We here at IPSZ strive to develop a positive work environment that compliments professional support, exceptional quality growth opportunities to our clients and their companies. Our long term vision is to redefine the network solution by delivering on our experienced and methodological approach to IT. By staying in touch with our clients we ensure that we are here to cater to their needs by having a team provide consistent service. From installation and configuration of commercial grade routers and switches to deploying dedicated servers for small to enterprise-sized organizations, IPSZ has the solution for you.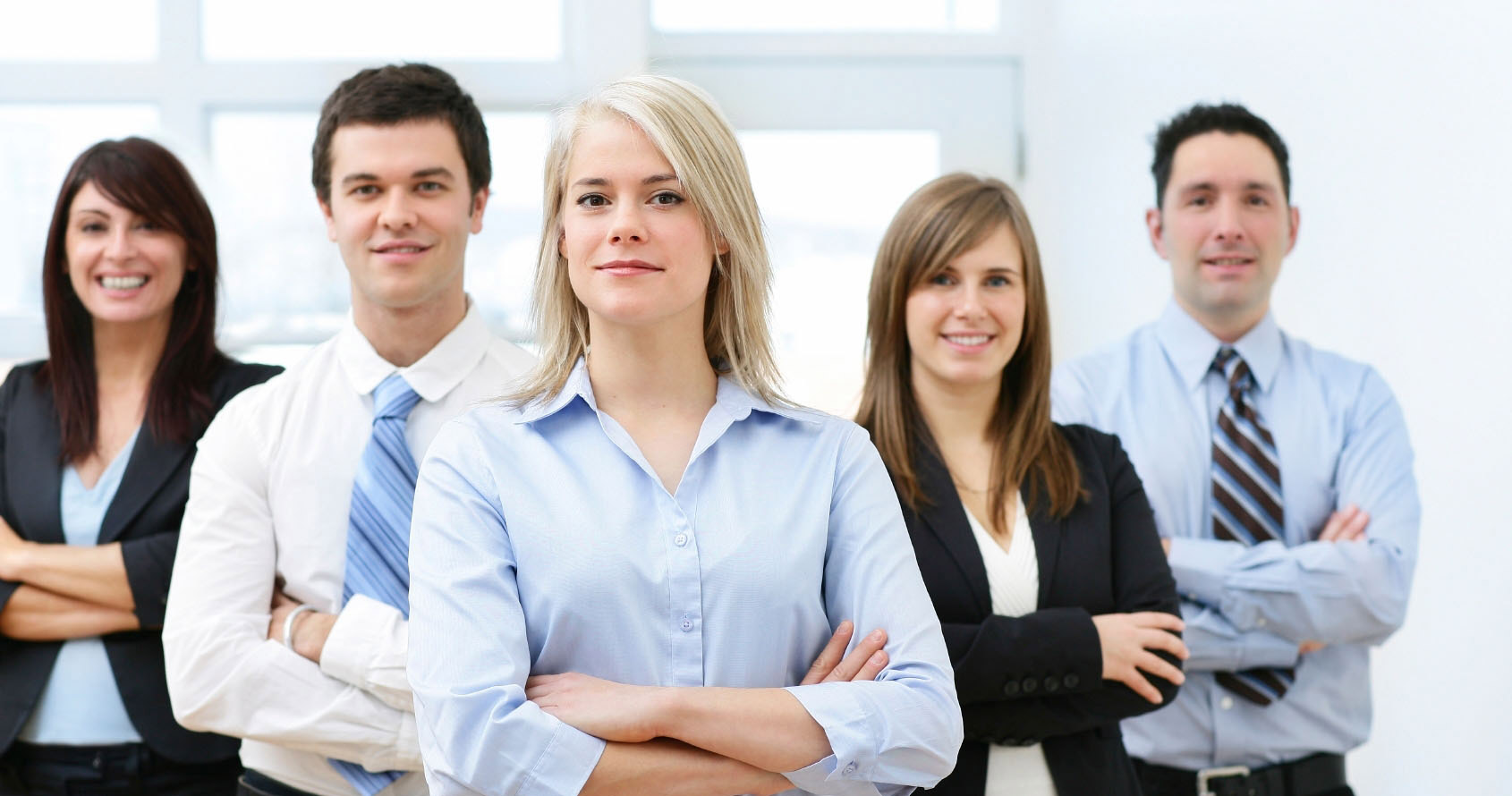 We value our clients and their needs
IPSZ knows the cost of an unreliable network – whether it be loss of business, employee productivity or worse. Thats why we're 100% dedicated to making sure our clients are always happy and their networking needs are met.
EMR Management
Network Architecture and Security
Hosted Voice
IT Advisory Services
Surveillance Cameras
Cloud Services
Network Architecture and Security
IT Security
Email
Web Hosting
Offsite Backup